The materials in the folders below are all first quality.
They are on this list mostly because they are discontinued and thus are offered at a huge discount to the running line (retail) price.
When ordering from this list please consider that manufacturers are adhering to "no return, no claim, no warranty" policy for the discontinued materials.
Please note all orders on this items are subject to stock availability.
1.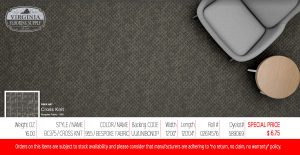 2.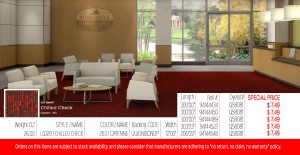 3.

4.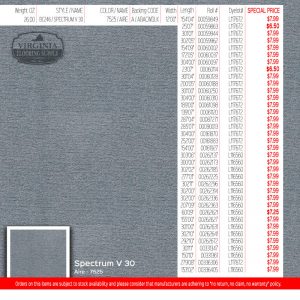 5.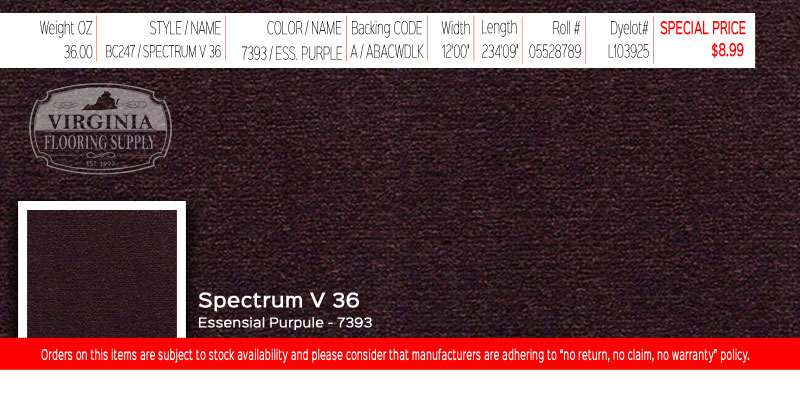 9.